*Emotional Support* - zine / coloring book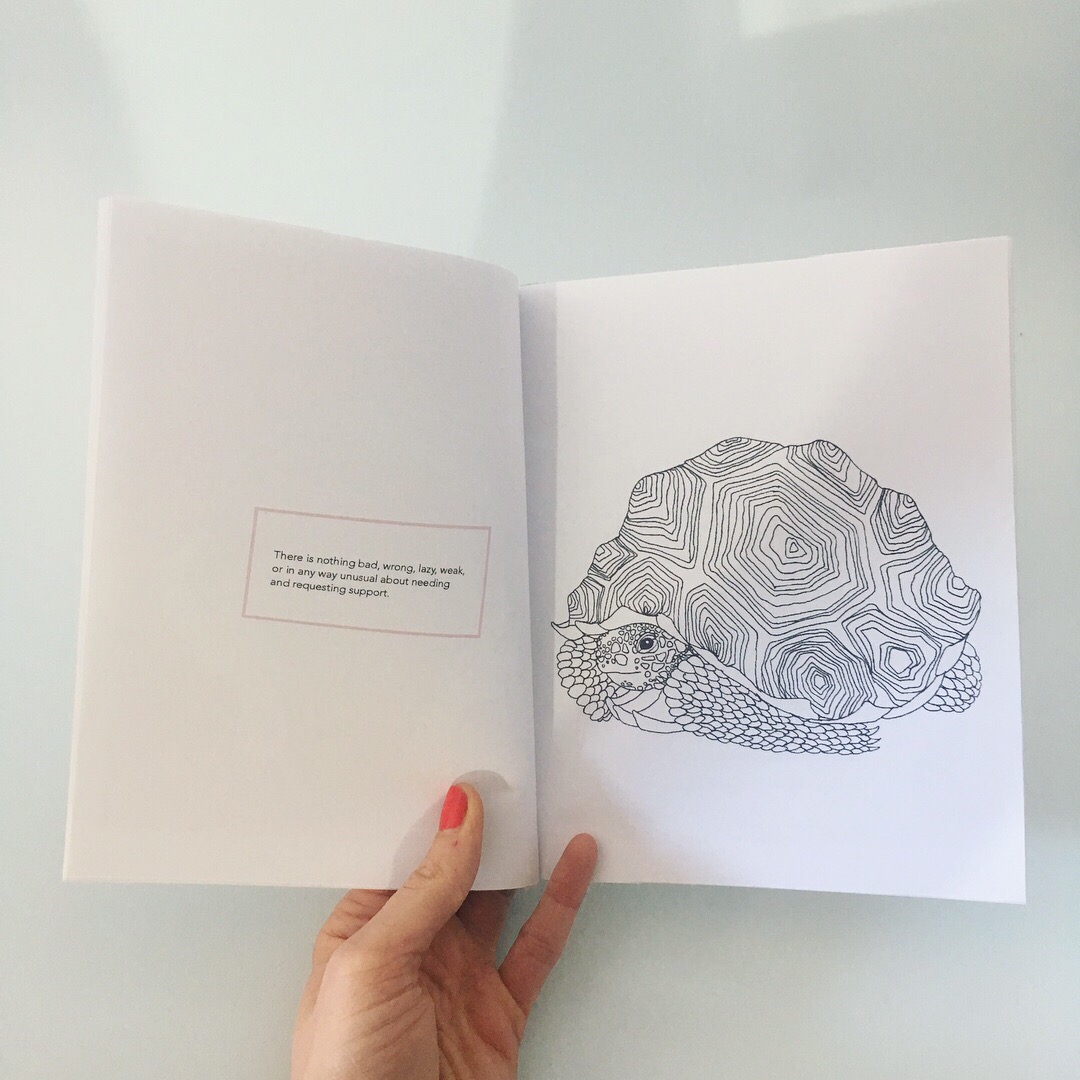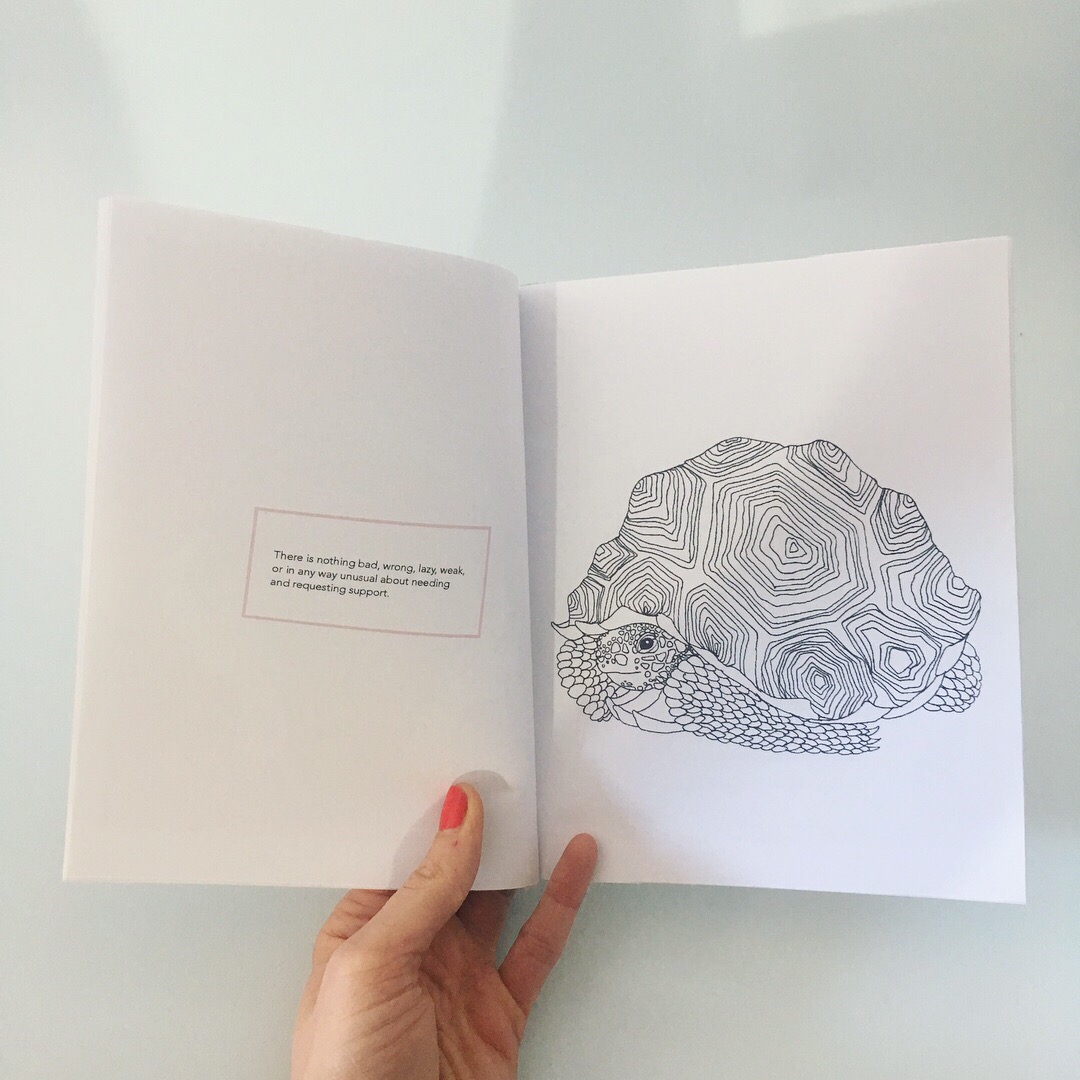 *Emotional Support* - zine / coloring book
A simple homemade zine / coloring book on the topic of asking your loved ones for emotional support. Eight colorable line drawings alongside concrete advice about requesting care and support.
. . .
Please allow 1-2 weeks for shipping.
. . .
*This is a resource I want to share widely. If the $10 price for the hard copy or the $6 price for the pdf is inaccessible for you, please feel free to contact me to request a free pdf.